Whilst the primary concern around Covid-19 obviously remains the impact on human health, it is amongst many other things evidently compounding the issues being faced by local government and planning services across the country.
HoPS and other organisations such as the Accounts Commission have widely reported that planning services have seen some of the most significant budget cuts of all council services with a 28% decrease in net expenditure between 2013/14 and 2017/18 (34% in real terms). The recently published Account Commission Local Government Overview (June 2020) set out that this presents an increasing challenge for local authorities whose budgets are shrinking at the same time as their responsibilities are expanding given that the Planning (Scotland) Act introduced 49 new unfunded duties for local authorities at an estimated cost of between £12 and £59 million over the next 10 years (RTPI).
Planning fees play a small but vital part in meeting the costs of providing a planning service. Whilst the fee income as a proportion of planning service costs has on average increased from 26.1% in 2014 to 32.9% in 2018, the income is not ringfenced or retained exclusively by a planning service.
The Planning Act presents an opportunity to carry out a wide review of the planning fee structure, to move it further towards full cost recovery, but this will likely be delayed as an understandable result of a diversion of Scottish Government resources to more front line emergencies.
The delay though, is exacerbated by another impact of Covid: a falling number of planning applications. Construction has been significantly impacted and people's minds have been elsewhere, or the current economic uncertainty means that developers and investors might not want to pursue projects they were previously keen on.
A recent survey by HoPS of all local authorities shows that whilst the numbers of applications for major and householder developments have been impacted (levels in quarter one [i] are around 78% and 71% of the previous year respectively), the greatest impact has been on local developments where levels of applications are around 66% of previous years. The impact on fee income seems to reflect the local development trend with averaging out that local authorities are receiving around 64% of the income of previous years.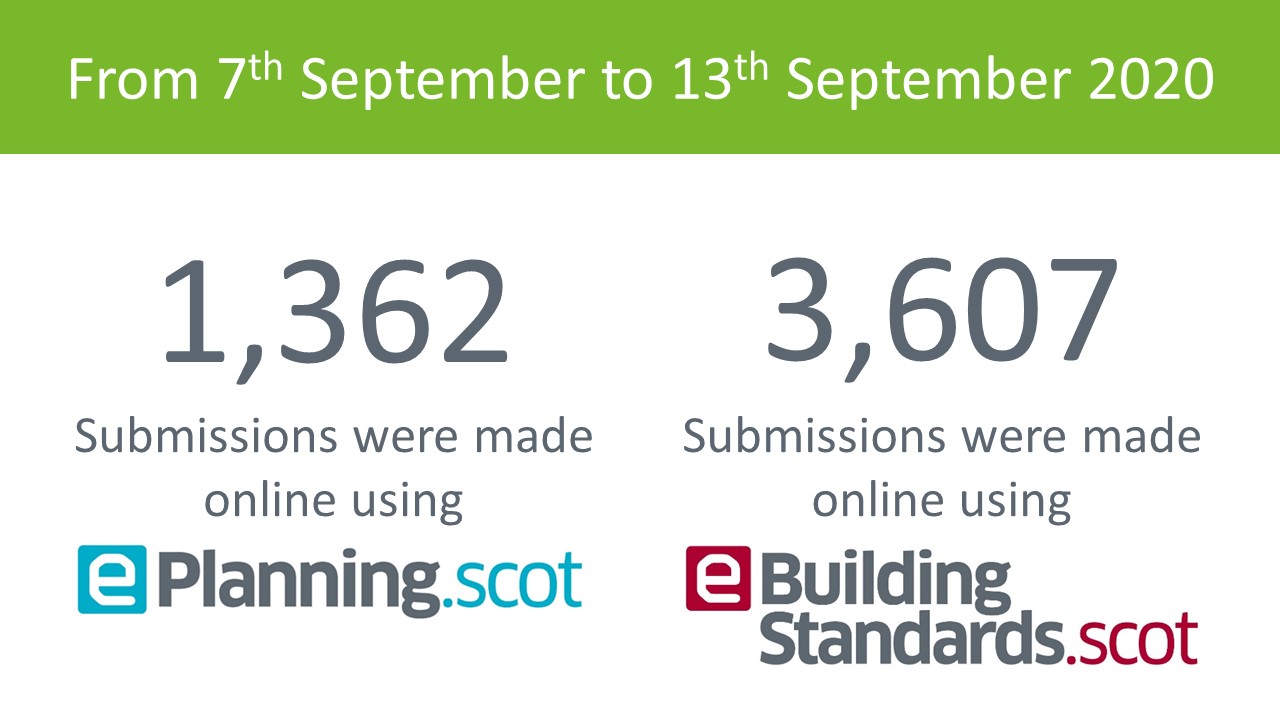 While the transfer to remote working has not always been a straightforward process for many it is important to note applications are still coming in, and authorities are increasingly in a position to validate, consult, process and determine applications using delegated powers and virtual committees, so that performance is at or around (or in some cases, better than) pre-covid levels. The development pipeline might be reduced, but it is definitely still flowing.
HoPS will run the questionnaire again for quarter 2 to see whether the impact on application numbers and income is sustained. It is difficult enough to predict whether the spread of covid will continue or reduce, never mind the impact that this will have on people's desire or ability to pursue development.
What is clear is that any impact covid is having on application numbers and planning service income is coming on top of a range of other historical factors, and the review of fees cannot come soon enough.
---
[i] Quarter One is the 1st of April to 30th June
---